VMTC YWAM - February 2016
Posted on Sep 25 2016
What an amazing time we had at YWAM Southlands. From beginning to end, God showered us with His faithfulness, wisdom, unity + supernatural peace.
It was a pleasure to work closely with Shiree + Ray Lind – YWAM base leaders.

The teaching + ministries were done by lead + support prayer ministers + some intercessors – 16 VMTC'ers in total, including Ann Thompson from NSW + also 3 YWAM staff (VMTC'ers) There were 16 DTS students, 1 mission builder + 11 YWAM staff who all had personal prayer ministry, plus Samantha Lind. 29 prayer ministries in total.

The ministries all went really well, people were honest and received healing + revelation of Father's love.
The blessing end of the visit was really special + was truly, the "icing on the cake". Bit by bit the testimonies started coming out – so real, so heartfelt. As people shared testimony, the team (all seated interspersed in the large circle) who had something from the Lord, would get up and prophesy over people. It was a very different way of doing things. Less pressure, no sense of "I have to get a word because I'm standing behind this person" there was a lovely sense of freedom. We could feel, there was a real shift in the whole DTS.
On completion, we gathered all of the DTS students into the centre, the staff around them, then VMTC people around the outside and we prayed over the whole group.
All Glory and Praise to our Father God

​I found I had an incredible amount of pressure and pain taken off my back and shoulders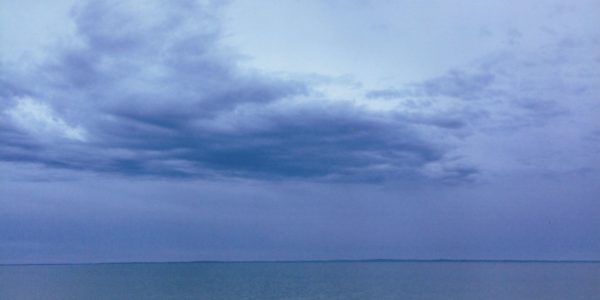 I found I had an incredible amount of pressure and pain taken off my back and shoulders after I received VMTC sessions as I did need a few. I was holding onto and not letting go of things that were happening in my life that were causing me…
Read full testimony