VMTC Prayer Ministry is the ministry of Victorious Ministry Through Christ, an international and interchurch ministry founded over 40 years ago by Anne S. White.
It is a powerful tool for Christians:
To help you in personal spiritual renewal
If you have come to a non-growth plateau in your Christian life
If you struggle with personal ineffectiveness and defeat
If you want to improve your relationships
To bring healing and deliverance
Vital if you want to be effectively involved in spiritual warfare
To encourage & equip you for ministry to others
Prayer Ministry aims to continue the ministry of Jesus: [Luke 4:18-19]
Our history
Victorious Ministry through Christ was founded by Anne S White in 1971, Florida USA, after her own healing adventure where her prayers for forgiveness brought restoration of health to her son from chronic asthma.
Since that time VMTC has been established in England, Sweden, Finland, Australia, New Zealand, Fiji and PNG. VMTC Australia was established in 1975 and has continued to grow with 15 regional centres and many trained representatives scattered across the nation; plus outreach to Solomon Islands, Vanuatu, Indonesia & Burma.
Under the authority of the Australian VMTC Board, accredited and trained people, who are passionate about providing opportunity for healing and growth to the people of God, offer their time voluntarily in this Holy Spirit lead ministry.
In these times of increased stress and our time poor lifestyles, spiritual health seems a luxury, However, our personal needs can be ignored no longer. Pressures of difficult relationships, coping with ongoing effects of personal trauma and just seeing the needs of those around us can be overwhelming, but Jesus said he came to set the captives free.
It is our heartfelt desire to continue the ministry of Jesus Christ and we offer you healing and growth to live the journey of faith and live in victory. In finding freedom for ourselves, we are free to help others.
A Miraculous Healing in the family.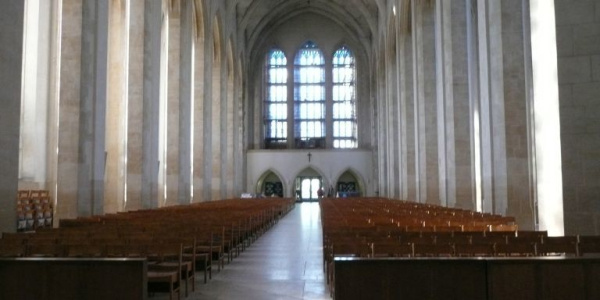 My Brother in Law had Stage 3 chronic kidney disease. His uric acid levels, liver & kidney function were all in poor condition. He was approaching stage 5 which involved full dialysis and there was little sign of a reversal in his condition. After…
Read full testimony