Personal Ministry
This is a simple but careful method of prayer ministry, based on biblical teaching, which includes cleansing from sin, healing, deliverance and empowering by Holy Spirit. Based on Luke 4:18-19 (Living Bible) "The spirit of the Lord is upon me; He has anointed me to preach good news to the poor; He has sent me to heal the broken hearted and to announce that captives shall be released and the blind shall see, that the downtrodden shall be freed from the oppressors, and that God is ready to give blessings to all who come to him.". (Living Bible)
This ministry is not designed as a crisis ministry, but rather to facilitate a deep and profound work, helping people submit their lives and problems to God's forgiveness and healing, they are conducted by an experienced team working in unity with Holy Spirit to facilitate a totally confidential ministry. All VMTC ministers are trained and accredited by the Australian VMTC Board and are required to undergo biennial re-accreditation. There is no charge for VMTC Prayer Ministry. All of those who are trained as prayer ministers carry out the ministry on a voluntary basis.
Freed To Live
This course introduces foundational concepts of VMTC and their scriptural premise. The emphasis is on each individual's position in Christ and how this authority can bring personal freedom. Freed to Live is offered in two levels, Freed to Live 101 (Preparing for Personal Ministry) & Freed to Live 102 (Learning to Use some of the Basics of the Ministry). The basic teaching is offered either over seven separate sessions which may be a week apart and could be held during the day or at night or over a Friday night and or a Saturday.
VMTC Training Schools
VMTC Schools aim to train people to minister to others, bring personal healing and wholeness, teach on areas of sin and bondage and the way to freedom. It also includes your own confidential, prayer ministry session. As it is a training school, you will receive basic training in how to minister God's healing and will also observe the ministry in action. All schools include precious times of worship, communion and blessing. Advance training is offered from your third school onwards.
Summary
As a general guide, the following are offered:
Information Days / Evenings: 2-3 hours (No Cost)
Personal, Confidential, Prayer Ministry: 3-5 hours (No Cost)
Freed to Live 101 & 102 Course: Fri Night and/or Sat or can be adapted to suit the need.
VMTC Training Schools: Live in Mon/Tues to Friday OR Thurs/Fri to Monday (estimated cost $60 registration & $300-$400 accommodation). Live out schools are offered in a few locations. Please email via the Training Schools page for information.
I have been able to truly forgive people and receive the Lord's forgiveness.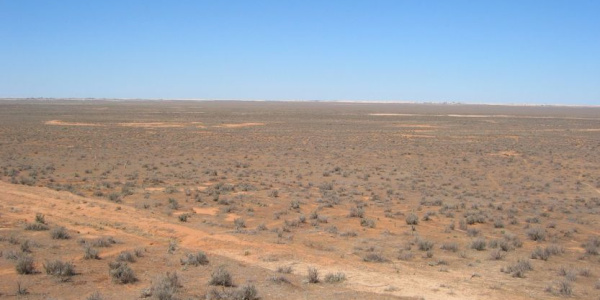 Before attending a VMTC School in 2012 at Wyee, I had been held hostage to so many bondages, wrongful self images and un-forgiveness of those who had intentionally wronged me. I believed the lies the enemy had told me, enslaving me to bitterness…
Read full testimony