VMTC Schools aim to train people to minister to others, bring personal healing and wholeness, teach on areas of sin and bondage and the way to freedom. It also involves your own confidential prayer ministry session. As it is a training school, you will receive basic training in how to minister God's healing and will also observe the ministry in action.
From the first school, you will be taught a simple pattern of biblically based prayer that can be used as a structured way of praying for yourself and your fellow Christians. Many powerful testimonies of God's healing, deliverance and freedom have come from using this simple practise.
All schools include precious times of worship, communion and blessing. Advanced training is offered from your third school onwards.
Book into a training school
Click on one of the locations below to see a list of all the upcoming training schools for that area.

Please Note!!! If you do not receive an email confirming receipt of your application form, please ring the contact for the school.

​God has done so many miracles in my heart and life since the school.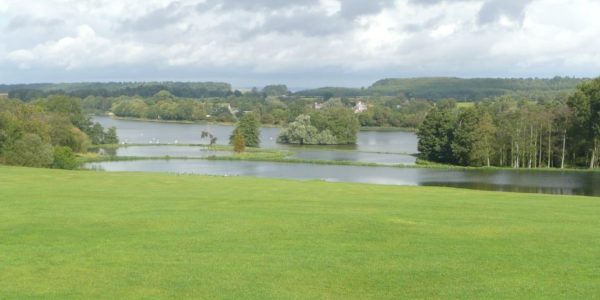 God has done so many miracles in my heart and life since the school. I am transformed healed and delivered, Jesus has won the Victory in my life in so many areas, so many of my health problems have been healed both physically and spiritually. God has…
Read full testimony